Episode 70: Defying Childhood Criticism to Pursue Your Passion with Alison Wells
Another fabulous episode is coming your way this week as we warmly introduce you to the talented artist and teacher, Alison Wells! Alison grew up in warm and tropical Trinidad and Tobago but now hails from the seasonal northeastern United States of New Bedford, Massachusettes. 
In this episode, Alison shares her story of how she came to be an artist, gallery owner, and teacher. She shares her journey of perseverance as she had her light stamped out when her dreams of being a "gallery owner in Paris" were broken down by a teacher that laughed and told her she would starve if she pursued such a passion. However, the universe would have it no other way and Alison was destined for exquisite, creative endeavors! 
Her love for gratitude and the healing power of art inspired her to lead a gratitude journal course throughout the pandemic as everything went virtual, and she and Kellee discuss what a huge shift that was for many artists and how this continues to evolve in the art community as well as for small businesses. Alison has adjusted her dreams, feels accomplished in her gallery and calls New Bedford the Paris of New England, and loves the community she has built there.
Get the *FREE* Mixed Media Gratitude Art Journals 101 PDF that Alison references in the episode!
Kellee and Alison talk about big audacious dreams and the endless possibilities that Alison has ahead of her, as she and Kellee build and mold her business into something beautiful within Kellee's Remarkable League! Alison also has joined the Color Crush Creative guest artist catalog by sharing a lesson within the Deck of Dreams 365 course, so make sure that you are going to check out her joy-filled, happiness-inducing lesson! 
This is another shining example of the beautiful ways that entrepreneurial passions can blend so perfectly with creative journies, resulting in something that is truly remarkable! Thank you for listening and remember that no matter what hurdles we face, we can achieve our dreams. So keep following your dreams, stay creative, and thank you for listening to the Made Remarkable podcast!
About Alison Wells
Originally from Trinidad & Tobago, Alison Wells relocated to the South Coast of Massachusetts in 2004, to pursue a Masters's Degree in Fine Art Painting at the University of Massachusetts Dartmouth. Alison's paintings have been exhibited in galleries and museums internationally and her work is part of private, public, and corporate collections. Her most recent local public commissions were for the Boston Children's Hospital Boston MA; St Luke's Hospital New Bedford MA and UMASS Memorial, Worcester MA. She is the owner of Alison Wells Fine Art Studio & Gallery in historic downtown New Bedford where she showcases her paintings and features guest artists throughout the year. She also teaches Mixed Media workshops in person at her studio as well as online. Alison's artwork has been featured in several publications such as Harvard Magazine, Art New England, the Boston Globe, Artscope Magazine, and South Coast Almanac to name a few.
You can follow her on Instagram, Facebook, TikTok, YouTube, and Pinterest!
Other links you might be interested in:
Rethink the possibilities with your Creative Business in 2023! Download this free guide: 100 Ways to Make Money as an Artist
Follow Kellee on her Instagram account @kelleewynnestudios
Follow the podcast and great business advice @maderemarkable
---
The easiest way to listen to the podcast is via Apple Podcasts  
Click here, find where it says Ratings and Reviews, and give us a 5-star if you're feeling generous, we'd love it if you left us a review, telling us what you love about the show!  Thank you for your support!
Visit our YouTube Channel, Kellee Wynne Studios for the video of this podcast and other trainings and recordings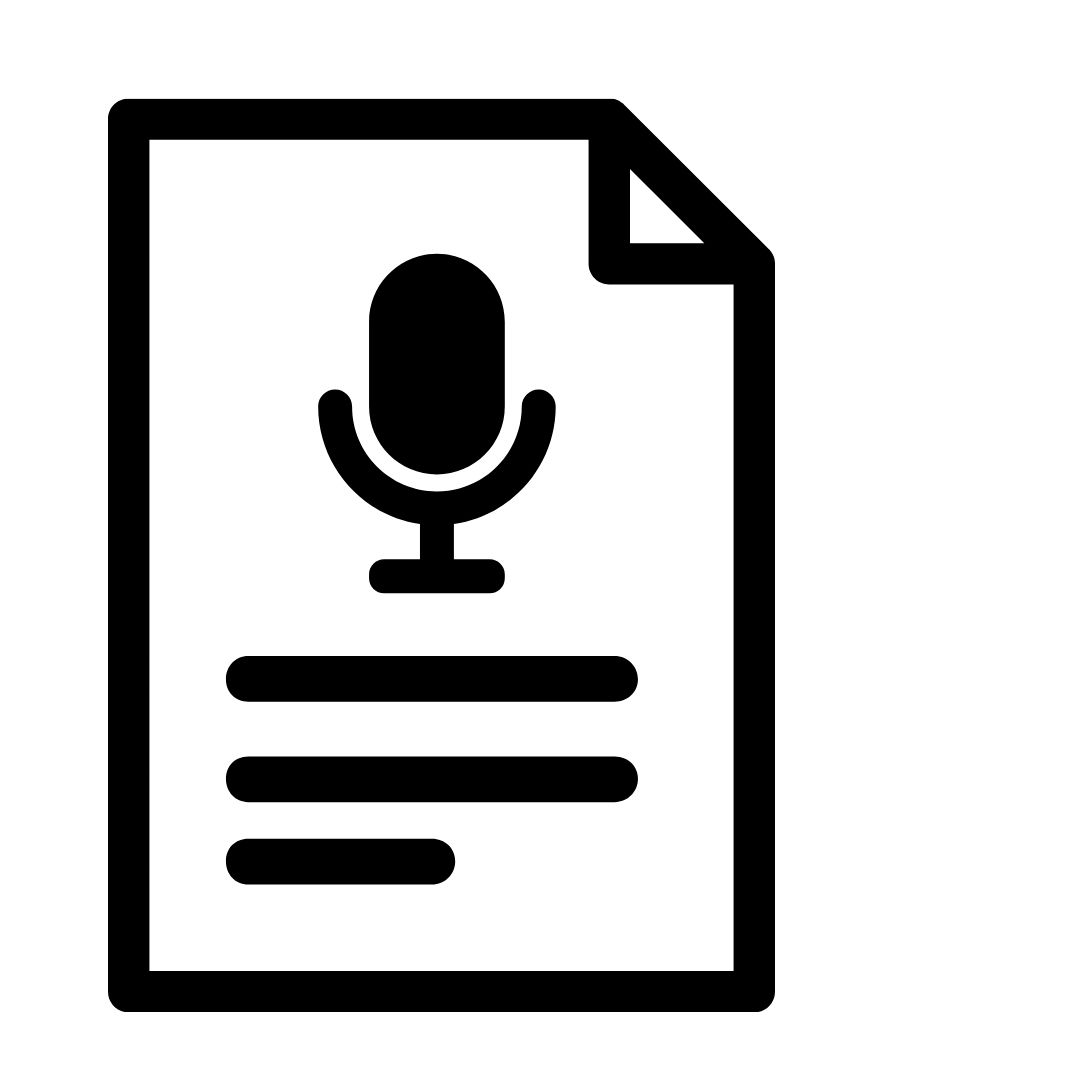 Click here for the full written transcript