Episode 61: How to Be Ok With Being Copied When You Teach with Andrea Chebeleu
Tune into today's episode, for a treat-filled time with Andrea Chebeleu! Listen up while Andrea and Kellee dive into an amazing conversation surrounding some of the biggest questions that artists have such as, "How do I make sure I'm not copying someone else's art?" 🤔 as well as discussing something that many creatives have been eagerly awaiting, returning to gathering in-person and expanding in-person art communities post-pandemic! After years of being nervous to come back together, it feels like it is finally time to reunite and create together! While this is out-of-the-norm for Kellee, it is something that she is very excited about, and you could have the chance to create with Kellee for a rare, in-person course in San Jose, California, USA!  

Kellee and Andrea met when Andrea asked Kellee to be a featured artist in her Under the Influence course, where Andrea guides other artists to observe the styles and techniques that artists are using to identify styles that speak to the students! Kellee is going to be featured in Andrea's 2023 Q2 series, check it out! 
In this episode, Kellee and Andrea have decided that they are kindred spirits, or perhaps soul-sisters that are on similar journeys in their businesses and their teachings to encourage others to craft unique, soulful voices in art. Finding your true artistic voice does not mean everyone will create something new and magical, in fact, it is very difficult to have an original thought! The beauty of a creative community is the sharing of expressions, tools, and techniques, and allowing those influences to guide you into making something in your own voice, style, magic, or whatever makes it YOU! If you are creating a soup, you would follow a recipe, but perhaps you can play around with different spices! 
We're all under the influence of, the pool that we're in. Right? There's no changing that we're swimming in the same water. We're going to be influenced by it. And I just think that I prefer energetically to just have that mentality of once I release it, it is yours. My intention for this is to help other people feel like it's less difficult to be creative and take down all those barriers...I want people to feel empowered and able to be creative in short little bursts of time. That is my whole purpose. If that's what they're doing, great. If I get credit, that's sweet, that's nice.
- Andrea Chebeleu

In this raw conversation, Kellee and Andrea share their perspectives on avoiding "copying" others, the idea of encouraging others to emulate your work, and their thoughts on Artificial Intelligence coming into the art world! If you have been tip-toeing around your art, in an effort to not step on anyone else's toes, then this might be the wake-up you need to move forward in your art with confidence! If you have been dreading playing with AI, or have reservations about it stealing your artwork? Then maybe this conversation will help you feel at ease knowing that everyone, is doing the same as you, their best! Everyone is doing their best, with the tools they have, in a world of so many possibilities and expanding technology.
Don't miss this episode, where Kellee and Andrea share that it is okay (encouraged, actually) to live a messy, happy, not social media polished life! They have provided pictures of their studio spaces to show that, just like you, they just want to play and create and that looks a little disorganized, and a little messy, but also like a whole bundle of fun. 
Kellee's loved and cherished studio, where all of the *magic* happens!
Andrea's sweet oasis of creativity that looks like the perfect place to jump into a world of playful art! 
Come create with us! This is the perfect time to treat yourself, or to grab a bestie and have some fun! We've kept the price of the classes really affordable.  This is also the only scheduled in-person event that I will be teaching at for the foreseeable future so I would love it if you come to join us! 
Here are the details:
May 12 and 13, 2023
3 Dynamic Workshops:
May 12, 2023, 9am -12pm, $97
My year-long obsession is finally being made public with this first workshop on extreme layering. Maybe it's not a new concept, but I've put my spin on gel printing with layer upon layer of textures, shapes, and patterns using hand-cut stencils, found materials, and handmade stamps. 
May 12, 2023, 2pm - 5pm, $97
A new, fresh spin on my favorite abstract florals. In this workshop, we will combine many mixed media techniques to create our own floral fodder in a really expressive and exciting way. Be prepared to scribble, drip, splash, and mark up your pages until the chaos begins to look a bit like an overgrown garden!
May 13, 2023, 10am - 5pm, $180
Spend a day learning how the grid journal will become your new favorite starting or ending point for any project you work on from now on. My all-time most popular free course is getting a new spin by learning how to take the grid idea and scale it larger! Redefine how you look at color, composition, and design in one of the easiest and most playful ways to play with paint and paper!
Don't live locally? You can fly into the San Jose airport, grab a reasonably priced hotel and come spend a weekend enjoying the company of other artists in an inclusive and welcoming environment. Nearby Hotels
About Andrea Chebeleu
Andrea is the owner and artist behind A Work of Heart Studio in San Jose California started in 1998.
Andrea loves her daily creative practice and sharing knowledge of materials and process with others. She finds great joy in breaking down seemingly complicated processes into simple steps and has adopted the "First, Not Only" guiding principle. The attitude of "first, not only" gives us permission to playfully explore without fear.

Currently, most of Andrea's live classes are happening via Zoom. Occasionally, as students are willing, live and in-person classes and events will be scheduled in the beautiful and spacious San Jose Studio. When not focusing on art and the business Andrea enjoys fostering kittens for her local county and takes pride in placing each and every furry baby in loving homes.

You can find Andrea by visiting www.aworkofheart.com
Follow her on Instagram, Facebook, YouTube, and TikTok!
Other links you might be interested in:
Virtual Art Summit: https://www.virtualartsummit.com/
Rethink the possibilities with your Creative Business in 2023! Download this free guide: 100 Ways to Make Money as an Artist

Follow Kellee on her Instagram account @kelleewynnestudios
Follow the podcast and great business advice @maderemarkable
---
The easiest way to listen to the podcast is via Apple Podcasts  
Click here, find where it says Ratings and Reviews, and give us a 5-star if you're feeling generous, we'd love it if you left us a review, telling us what you love about the show!  Thank you for your support!
Visit our YouTube Channel, Kellee Wynne Studios for the video of this podcast and other trainings and recordings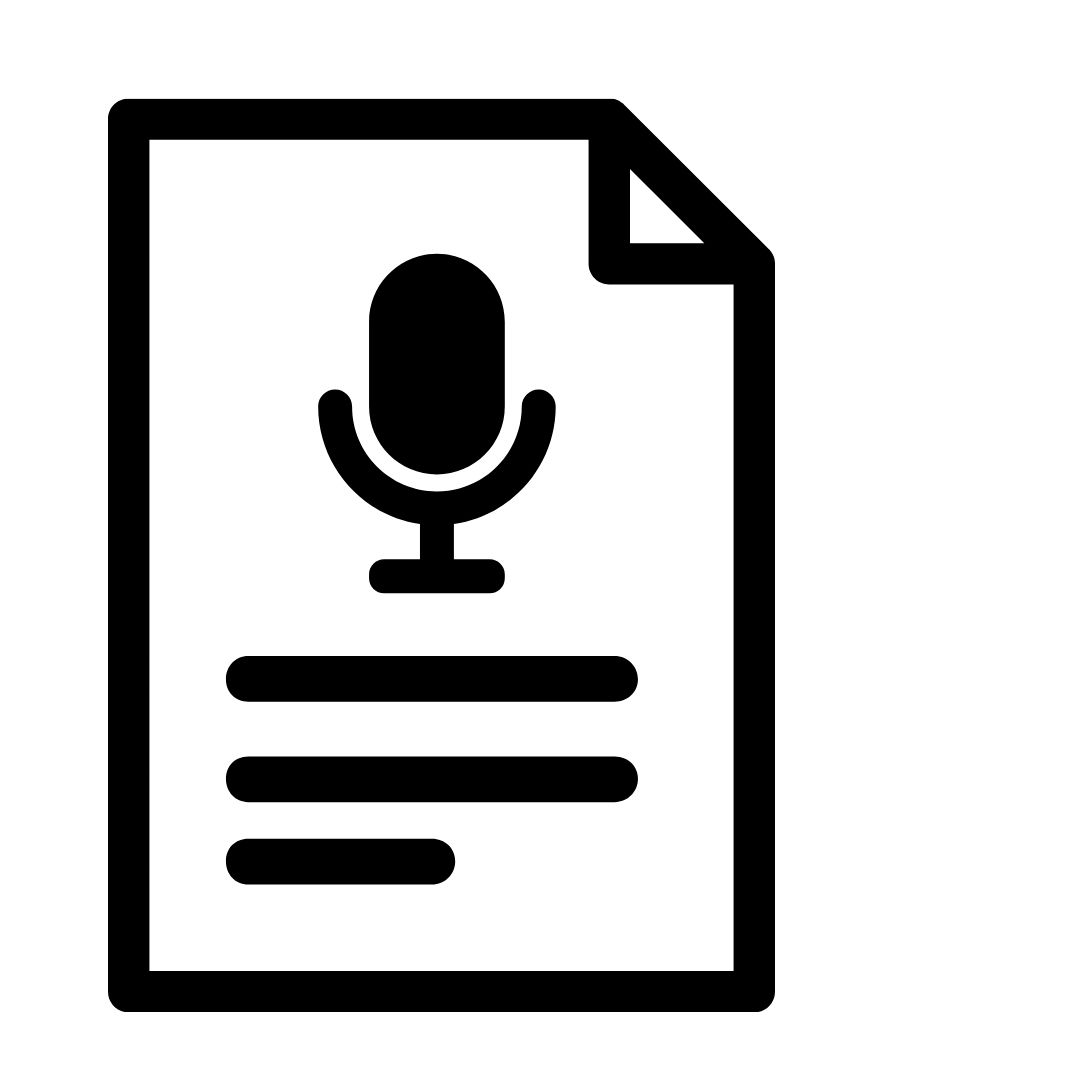 Click here for the full written transcript