Episode 58: From Zero Sales to Selling Out in Seconds with Sarah Campbell
Welcome to another amazing episode of the Made Remarkable podcast, hosted by Kellee Wynne. We are pleased to bring you an amazing entrepreneur, a woman who has never given up on her dreams, and the 👑 queen of luxury floral design, Sarah Campbell! 
Now, if you have been following the podcast, you know that we follow creatives of all different techniques and mediums. So, we could not wait to catch up with Sarah and bring her in to tell us about what exactly it means to be a luxury florist and share with us how she has nurtured her business into a flourishing education empire as we catch her in the midst of her
Intrigue Across America Luxury Wedding Design Workshop
. 
Sarah did not reach her dreams overnight.  Sarah shares her journey of kicking off her career doing in-person workshops, but finding herself with a workshop that no one signed up for😳.  So she took a step back and thought about who her audience is and what they want, which was large-scale, luxury, wedding floral designs! Sarah then created a two-day, immersive workshop, at a higher price point, that SOLD OUT💸 with people even flying in from around the country to attend. 
"It's not the people who are the best at what they do that find success. It's the people who have fine-tuned their marketing that find success because they know how to talk best about what they do." - Sarah Campbell
Everything in Sarah's business was aligning perfectly, and then like many small businesses and entrepreneurs, in a matter of a few hours in 2020, the Covid pandemic hit and Sarah found herself with no income and her world turned upside down. Sarah was left to reconsider her business and the needs of her audience again. She knew that she would need to adapt her courses, and after a few months of prepping and brainstorming Sarah and her business bestie, Jordan, decided that it was time to bring their business online, and designed a beautiful, immersive, online, luxury floral design course. Sarah did not stop pursuing her dream and taking risks by using different platforms of education, and because of this, it was a phenomenal success! Not to mention, that before the pandemic, Sarah and Jordan were featured in the Netflix series
The Big Flower Fight
, if you haven't watched it yet - it's extremely binge-able 🍿 and you should add it to your watchlist TODAY. 
Fast forward to the present day, Sarah has done florals for weddings, developed in-person and virtual courses, and now she is settling in to work on her Intrigue Across America Tour, and has some really big audacious dreams that she wants to bring to life in the future as well! (Here's some hints  -👗🎨📺)Tune in and get ready for your inspiration to bloom into something big after listening to this podcast episode filled with laughter and love between two remarkable women! 💐
"That knowledge, that skill, that empowerment really gets passed down. It changes the lives of everything. Even my kids and your kids too say, oh, look at what mom was able to do. I can do it too. It's like really transformative. It's remarkable." - Kellee Wynne Conrad
For those of you who are ready, who have a business, and looking for your own circle to help support you in your journey so that you're not so alone anymore, now's the time to apply to the Remarkable League. The final date for filling out the application is March 24th, so if you are ready to lead a remarkable life, sign up
HERE
! 
About Sarah Campbell
You can find Sarah by visiting https://www.intrigueteaches.com/
Follow her on Instagram, and Facebook, and check out her Pinterest!   
Sign up for Sarah's newsletter https://www.intrigueteaches.com/
Watch Sarah's Cascading Floral Mantlepiece Step-By-Step Video for Free! 
Other links you might be interested in:
Virtual Art Summit: https://www.virtualartsummit.com/
Rethink the possibilities with your Creative Business in 2023! Download this free guide: 100 Ways to Make Money as an Artist

Follow Kellee on her Instagram account @kelleewynnestudios
Follow the podcast and great business advice @maderemarkable
---
The easiest way to listen to the podcast is via Apple Podcasts  
Click here, find where it says Ratings and Reviews, and give us a 5-star if you're feeling generous, we'd love it if you left us a review, telling us what you love about the show!  Thank you for your support!
Visit our YouTube Channel, Kellee Wynne Studios for the video of this podcast and other trainings and recordings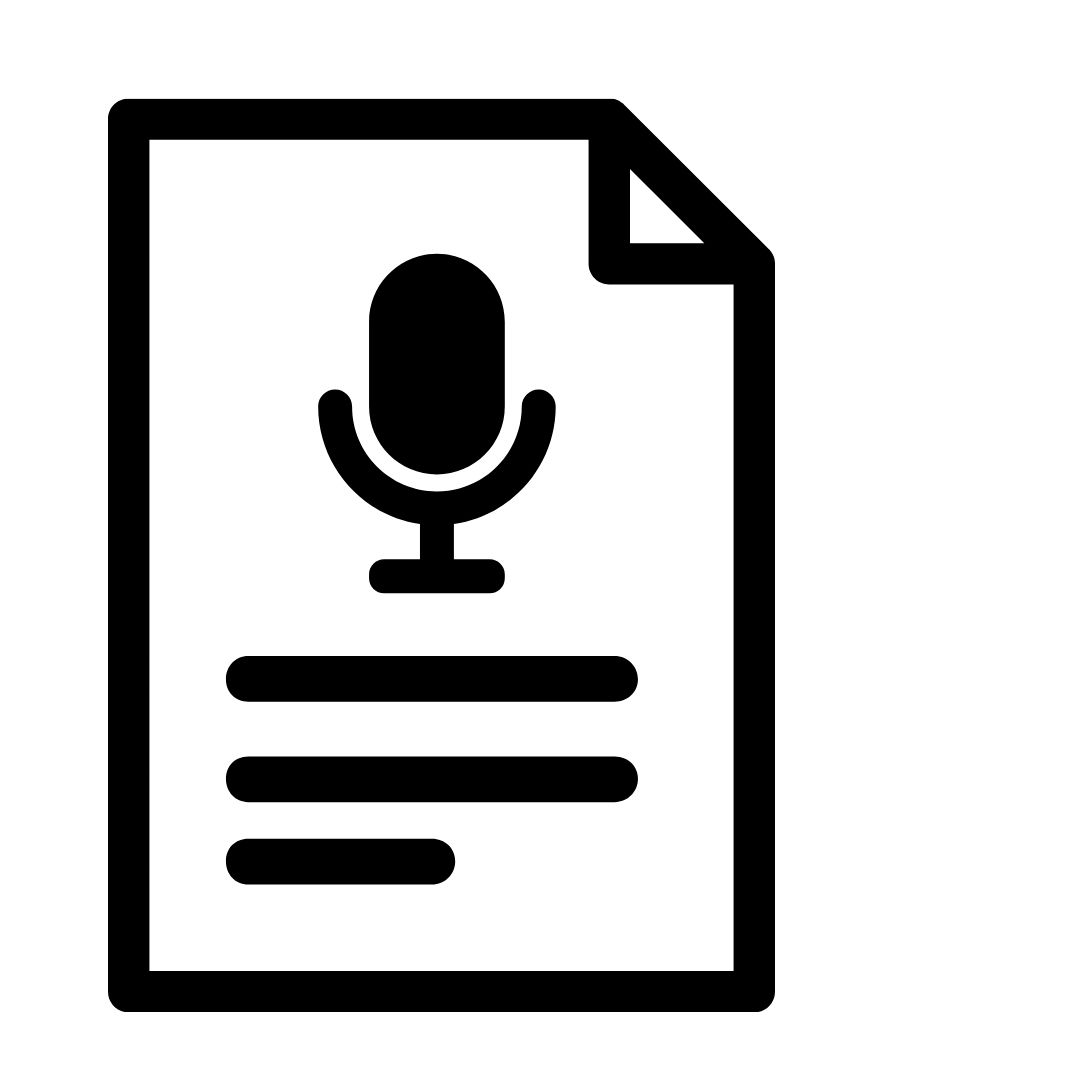 Click here for the full written transcript