Episode 3: Why You Are Having a Hard Time Finding Your Artistic Voice
In episode three of Unfold with Kellee Wynne, Kellee talks about the artistic voice and how you go about finding yours.
One thing you need when building this successful dream business; this life by design and not default, is a foundation in your art-making.  You've got to know yourself and your craft, you've got to be so in love with it that you can talk about it to anyone and everybody.
So why are you having a hard time finding your artistic voice?  It's a common question and the answer is quite simple - you have to do the work.
We tell ourselves;
We don't have enough time

We don't have enough space

We don't have enough supplies

we don't have enough ideas 
But Kellee says if you don't make time for your art if you don't schedule the time to perfect who you are as an artist, you're not going to make progress. You're not going to know your voice, you're not going to understand what your message is and you're not going to know what your why is. 
You actually have to show up and make art.  Because it's in the doing that you'll discover who you are as an artist.
Another block that comes up when you're trying to find your artistic voice, is you're still trying to do all the things.  You have a shiny object syndrome and you overwhelm yourself with so many opinions.
You need a cohesive thread.  Look at the connections and similarities.  This will help you bring your story together and find your voice. Just for the time being, stop trying to do all the things and hone in on that golden thread that ties everything together and makes sense.
The last thing that's getting in your way is perfectionism.  There is no perfect time.  Just create your art and have fun.  Not everything is destined for Instagram, for sale, or to be perfect.  But in doing so you may just produce your best work.
How can it be easier?  Kellee's assignments are;
Play, have fun, and create art
Turn on your focus and remove distractions
Try a mind map without censorship
Challenge yourself to a challenge
In doing these you'll be closer to finding your artistic voice.
Here is the video Kellee talked about where she shares her creative process to loosen up.  
Rethink the possibilities with your Creative Business! Download this free guide: 100 Ways to Make Money as an Artist

Follow Kellee on her Instagram account @kelleewynnestudios
Follow the podcast and great business advice @maderemarkable
---
The easiest way to listen to the podcast is via Apple Podcasts  
Click here, find where it says Ratings and Reviews, and give us a 5-star. If you're feeling generous, we'd love it if you left us a review, telling us what you love about the show!  Thank you for being so supportive!
Visit our YouTube Channel, Kellee Wynne Studios for the video of this podcast and other training and recordings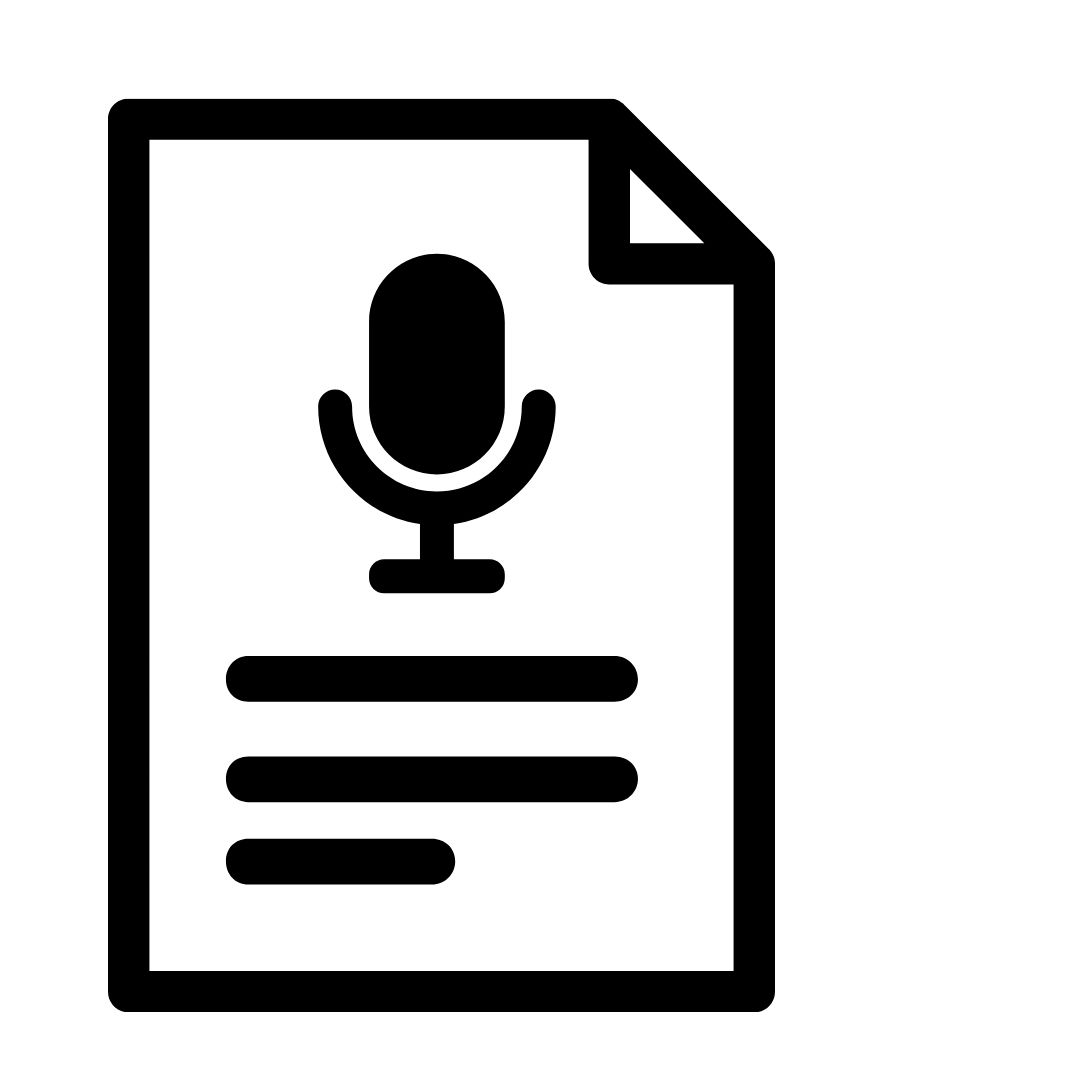 Click here for the transcript