Episode 4: How I Lost My Mojo and What I'm Doing About it Now
Hello and welcome back to Episode 4 of Unfold with Kellee Wynne. Today Kellee is talking about how she lost her mojo and what she's doing to get it back.
We're going to get into some uncomfortable conversations and hopefully by Kellee sharing her story, you'll have a couple of tools to help you on your own journey.
What do we do when we've lost that desire to create more art? How do we get our mojo back?  What's stopping you from using your creative voice?
There are some contributors that can create blocks;
Creating art for your career and not your passion 
Following artists on social media, seeing their success and trying to emulate their work, and getting stuck there
Having too many ideas, too much stuff, and too many distractions, so many things that you can't focus
How to get unstuck or at least start the process;
Stop looking outward, and start looking inwards. Put off your phone and work consistently and long enough so that you can find your voice
Show up and give yourself grace and space to figure it out
Find a community that understands what you're doing and the struggles you face.  Find a buddy.
"Not every one of us has the same path or purpose with our art-making. What's important is that it's meaningful to you. What's important is that as creative souls, we tend to be deeply connected in a different way. And the most important thing we can do to nurture our creativity is to respect it."
Mentioned in this episode is the shop Kellee donated her art supply to.  Make and Mend is a wonderful initiative and a great way to make use of your craft items once you've cleared your workspace.  
Rethink the possibilities with your Creative Business! Download this free guide: 100 Ways to Make Money as an Artist

Follow Kellee on her Instagram account @kelleewynnestudios
Follow the podcast and great business advice @maderemarkable
---
The easiest way to listen to the podcast is via Apple Podcasts  
Click here, find where it says Ratings and Reviews, and give us a 5-star. If you're feeling generous, we'd love it if you left us a review, telling us what you love about the show!  Thank you for being so supportive!
Visit our YouTube Channel, Kellee Wynne Studios for the video of this podcast and other training and recordings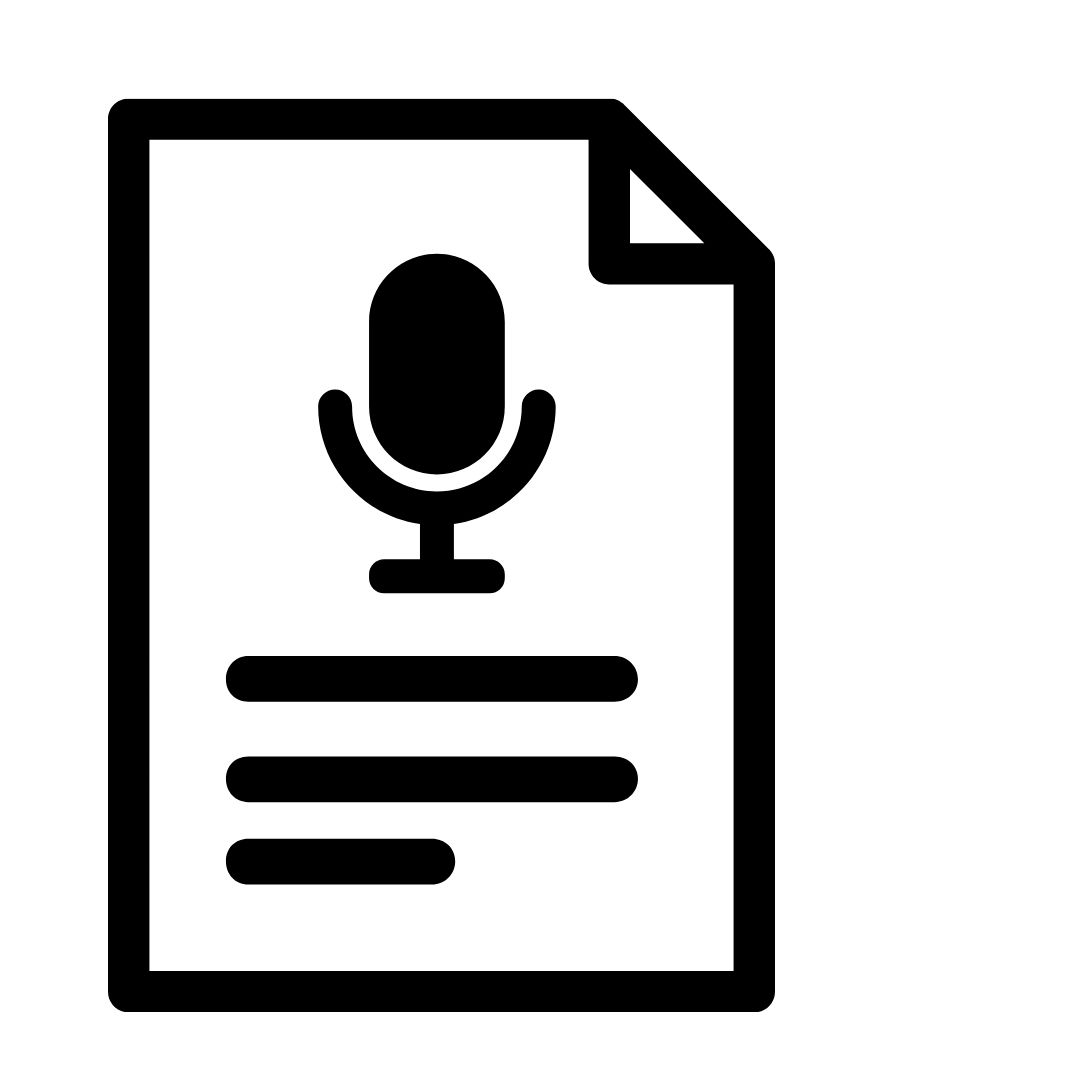 Click here for the transcript