Episode 6: Cultivating Creativity After a Dry Spell
Welcome back to Unfold with Kellee Wynne. We're still getting unstuck and today we're talking about Cultivating Creativity After a Dry Spell.  We've talked about Kellee's blocks and here she continues to share her processes with us.
"At the soul of who I am, painting is what I'm called to do" as far as opening statements go, that's pretty compelling.  And if this is something that you resonate with, don't worry, Kellee is sharing more.
So what do you do when you've had a dry spell?  Kellee has some suggestions - Keep moving with your creative practice and when you tap into it, you'll know you've arrived!  Keep making the art that lights you up, and if you haven't found it, keep looking.
Other suggestions are;
Get out of the house and go do something. Especially after living with the pandemic and playing it safe, we've forgotten about the things that fuel our fire.  For Kellee, it's getting out in nature and also visiting museums.   
Kellee also loves visiting flea markets and connecting with items of history and connecting with that moment in time.  Even a drive can fire up creativity especially if it's to a new area near where you live.
Another favorite is learning more about art.  Watch videos, visit other artists or trade with people. Learn the stories about the artists who came before us.  Study art history, check youtube Art History tutorials from the big museums.
Find your community.  Get support.  Find people who understand what you're doing.  Have art sessions together and learn how to ask for feedback and also how to give it to others.  
Get writing, do day journals, and explore this medium of creativity and see how it moves and inspires you.
In this episode, Kellee also talks about her new workshop called Super Bloom.  The excitement and passion are palatable.  Kellee describes the moment best, "It is the magical moment where spontaneity meets years of hard work, where all that you know about painting finally becomes all that you feel. It's a rare moment and an artist's development. And it always happens when you least expect it quickly."
Rethink the possibilities with your Creative Business! Download this free guide: 100 Ways to Make Money as an Artist

Follow Kellee on her Instagram account @kelleewynnestudios
Follow the podcast and great business advice @maderemarkable
---
The easiest way to listen to the podcast is via Apple Podcasts  
Click here, find where it says Ratings and Reviews, and give us a 5-star. If you're feeling generous, we'd love it if you left us a review, telling us what you love about the show!  Thank you for being so supportive!
Visit our YouTube Channel, Kellee Wynne Studios for the video of this podcast and other training and recordings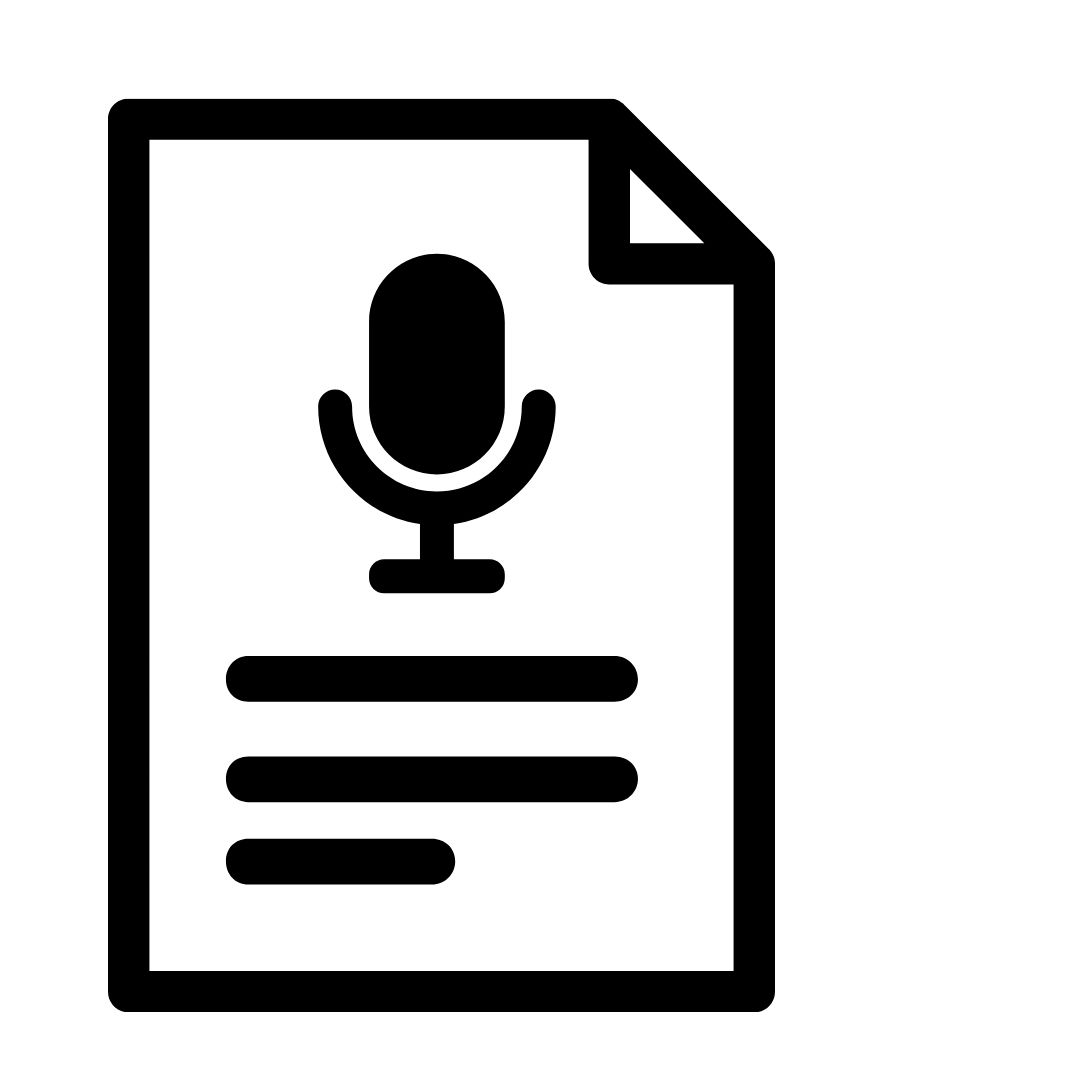 Click here for the transcript